The winners for the Winter Garden Photo Competition are:
1st prize - $200 Garden Express voucher - midgin for "Busy bee":
2nd prize - $60 Garden Express voucher - sara for "Winter Hyacinths":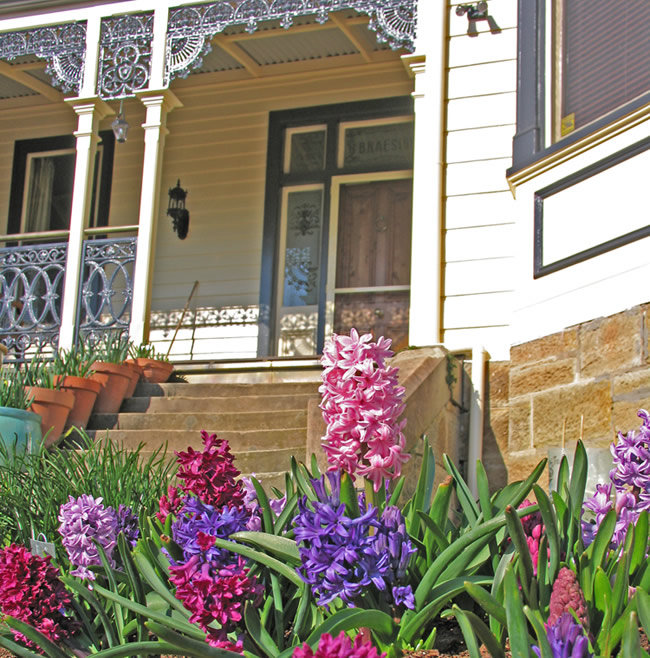 Congratulations to midgin and sara and the record number of other entrants that have caused some lively debate as to the ultimate winners - you should all be proud.
The quality of a number of the entries is likely to mean that they will be appearing in print before too long. Once again the competition entries have highlighted the diversity in climate, size and style of our members' gardens. Garden Express is sponsoring Gardening Australia's Gardener of the Year and the photo competition judges are thinking that they may need to take a leaf out of GA's book and personally visit the finalists' gardens around Australia to fully appreciate the entries.
We hope you have enjoyed both entering and sharing others entries in the latest competition. We wish you well for the next competition.