Happy New Year to all of you bonsai fanatics!!
I've been away for a while and it's great to see to see this forum is still flourishing!
I attended the Vietnamese Community Bonsai exhibition which was held in September 2010.
Excuse the quality of the pictures. They were taken with an iPhone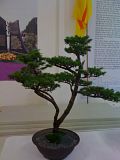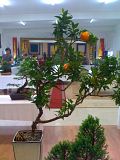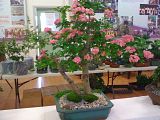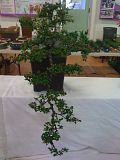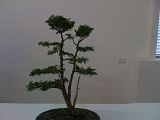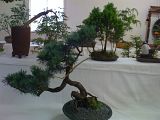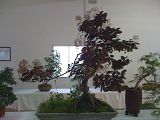 All the trees were done by my friend and work colleague Phuong Nguyen. He learned bonsai from his mother.
Hope you enjoy the photos
Cheers
Leah