Hi all
I bought a star lavender stock a couple of months ago, and trimmed and potted it up.
The leaves have been dropping off in droves lately, so I moved it to a more sunny position last week, but the leaves are still browning and falling off. It's nearly naked
. Am I over watering it (as usual
)? Any suggestions or recommendations are welcome as I know nothing about caring for this tree.
Before: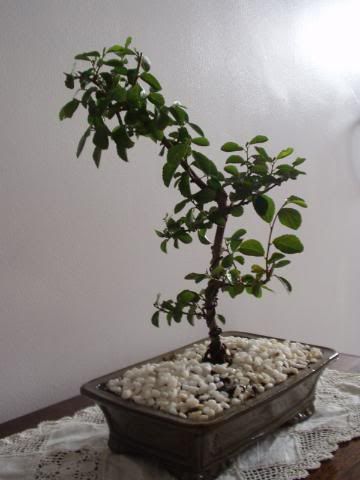 Now: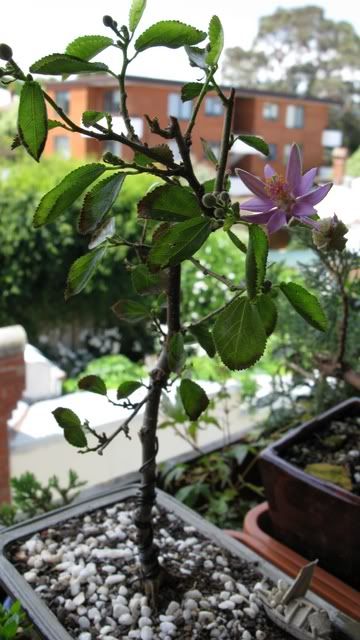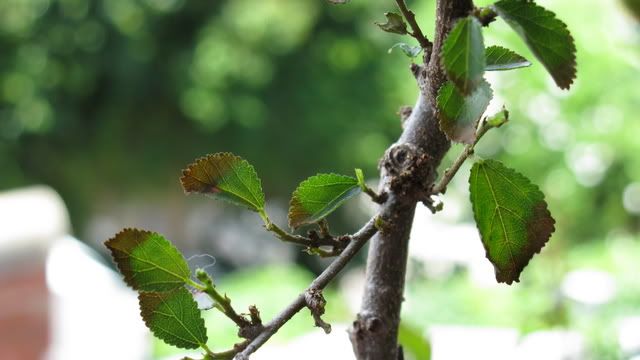 Oh, and this is a close up of the flower - just wanted to try out the macro function of my new camera
Cheers
Leah