Im sure we have all seen them,they get sold in their thousands and yet I have never seen a juniper except for some ground covers grow naturally in to these shapes. Thats right Im talking about your cascades, I bought one on ebay and got sick of its shape almost over night.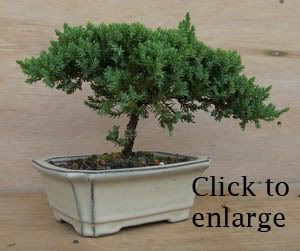 I didnt bother wiring one side of the cascade and did a radical chop on the other, I think eventually in several years it will be presentable of its species.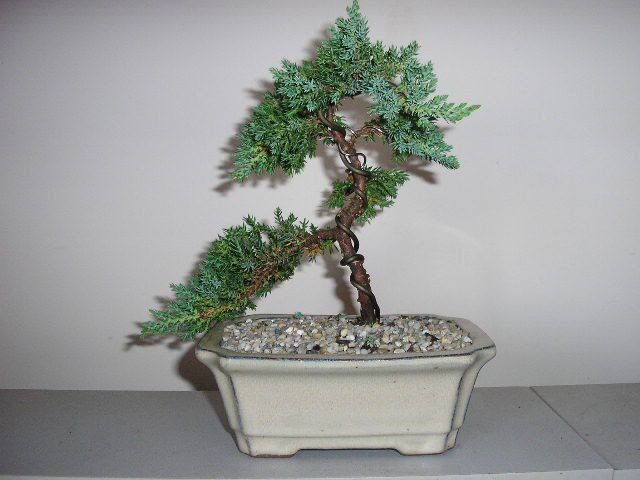 BTW the tree was $15.50 on ebay.
Regards
Eric
PS I keep telling my trees if they stand still they WILL get potted