A NET Result!
Posted:
Fri Mar 29, 2013 5:06 pm
Hi All,
Well this little project had been on my to do list for some time, so mice to tick it off...
Quite some time ago, my pond scoop net (not really up to the job of an outdoor pond with rocks around it) gave up severely in the (light) netting department, leaving me with a lovely wooden handle and extraordinarily useless wire loop
.
After rummaging through the local pet stores, garden centres etc, there was nothing suitable.
Sew (and that deliberate misspelling Pam will soon become clear), it called for some creativity.
Out came a piece of 70% heavy duty shade weaved cloth, some mono filament (that's fishing line for the uninitiated
) and one of my dear wife's larger sewing needles.
My only past experience with sewing was marble bags (as a youngster) and buttons and hems as a bachelor.
So here's the result: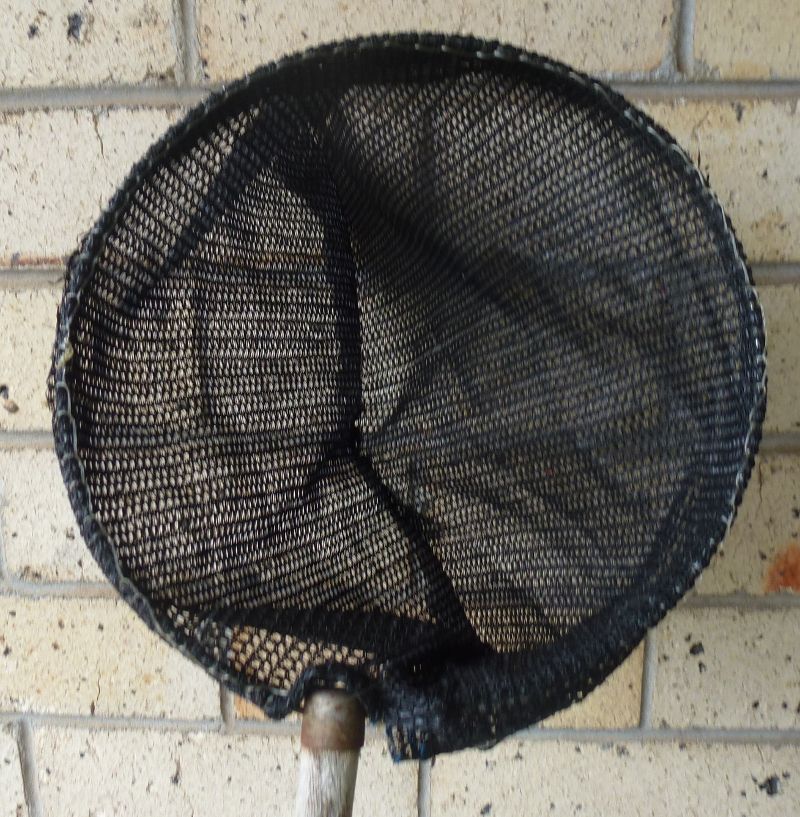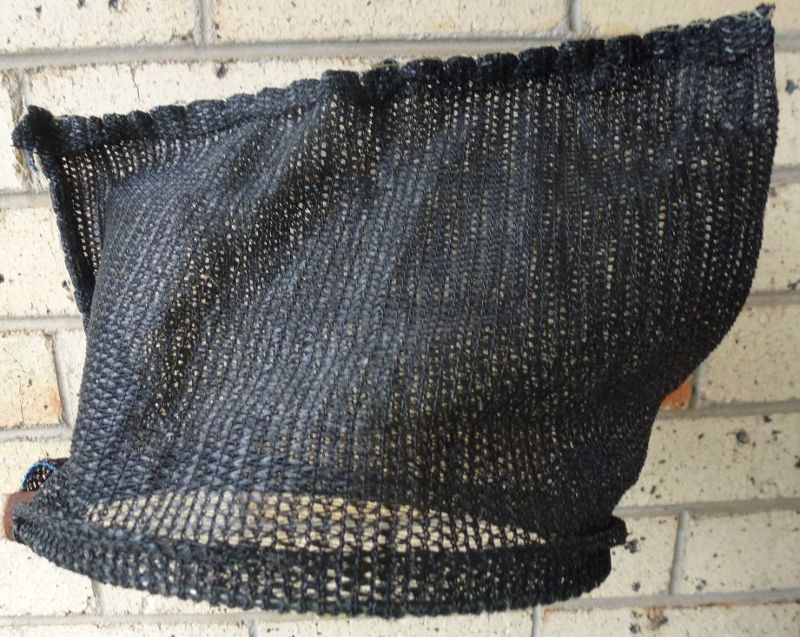 Tough as boots and works a charm!
This won't rip in a hurry