Okay am trying to cut the post into two to save on downloading time.
from 1st september
from 2nd september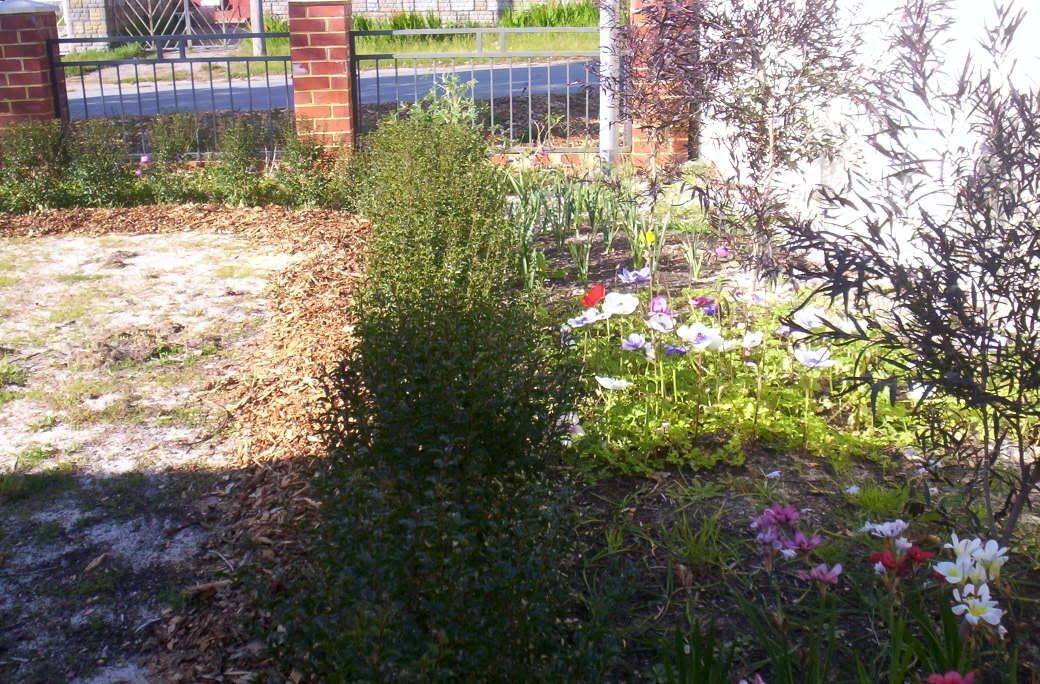 from 16 september
these are my some of my kangaroo paws, tip i was taught always leave the dry flowers on them to breakdown naturally.
more views of the paws and pond area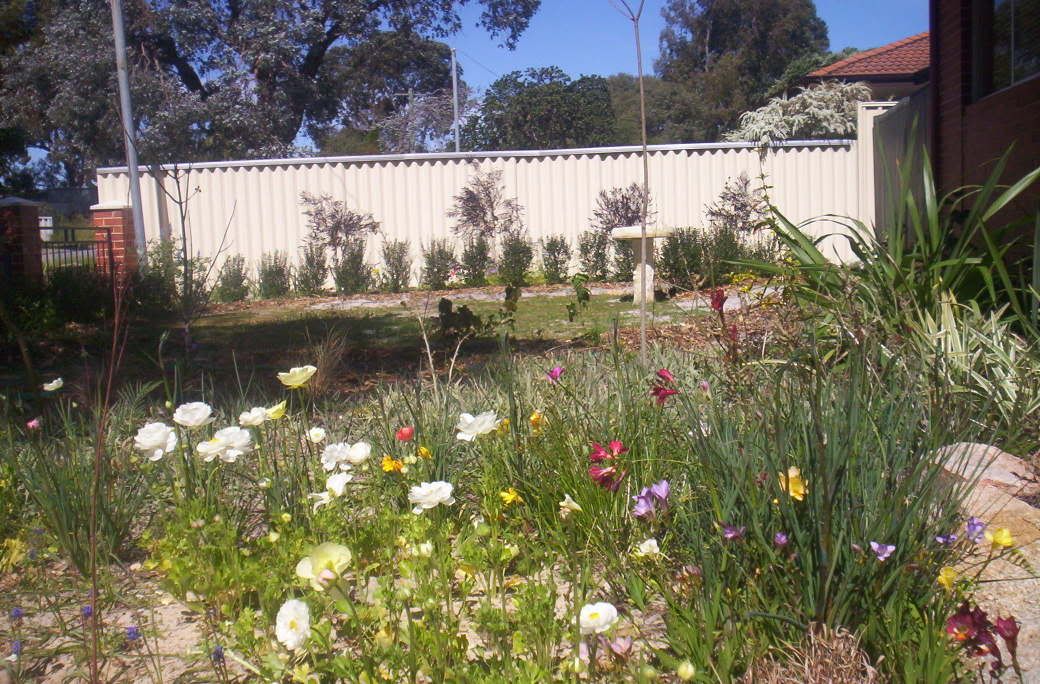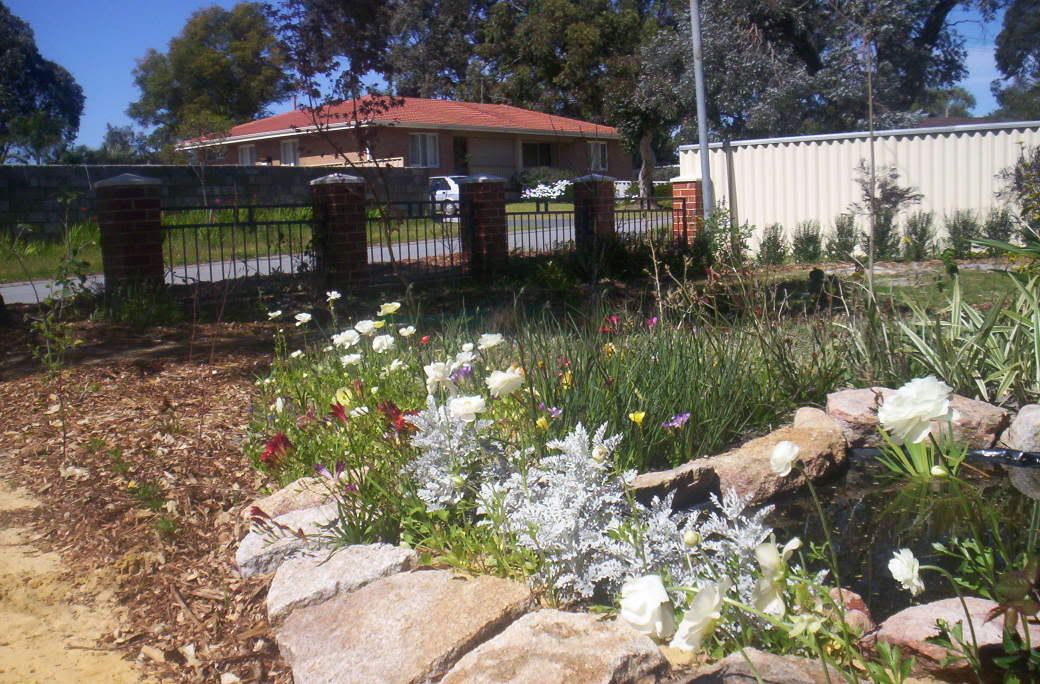 this pond is on the opposite side of my drive than the wildflower bed.