My eggplant plants have been flowering alot but the flowers just keep falling off.
I've recently just discovered that there are THOUSANDS of these little green bugs infesting all my plants (including my chilli plants).
Should I get rid of them immediately? If so, how?
Are they beneficial in any way such as pollinating the flowers?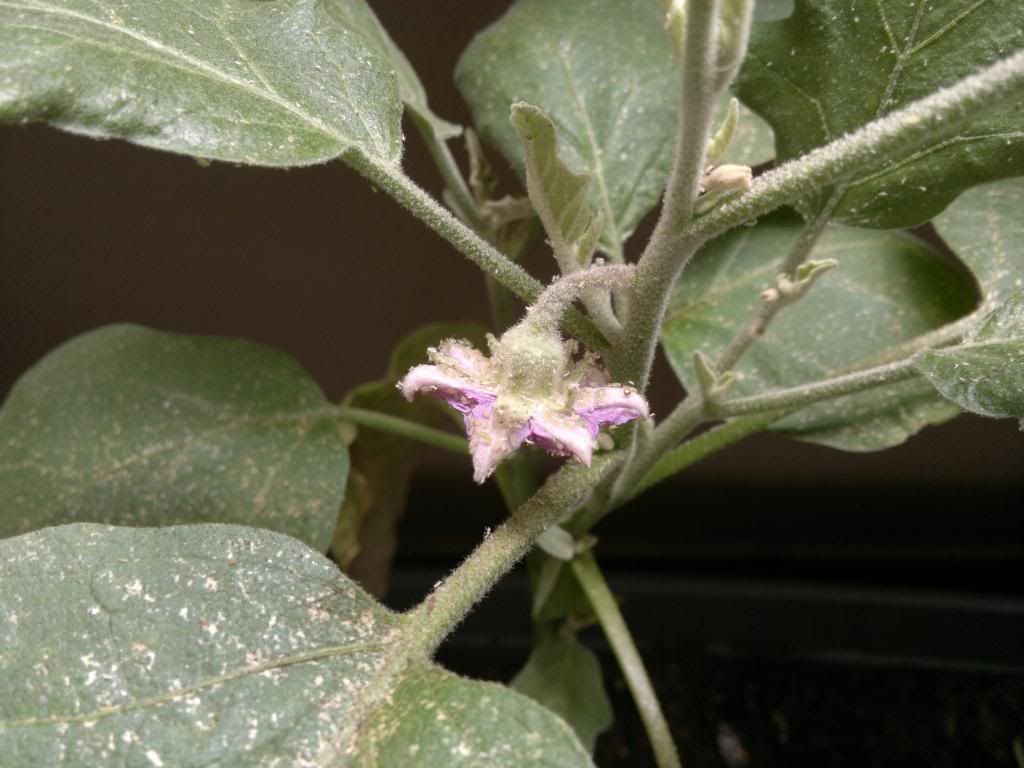 I've also recently noticed that the leaves are starting the look a little odd....What's going on??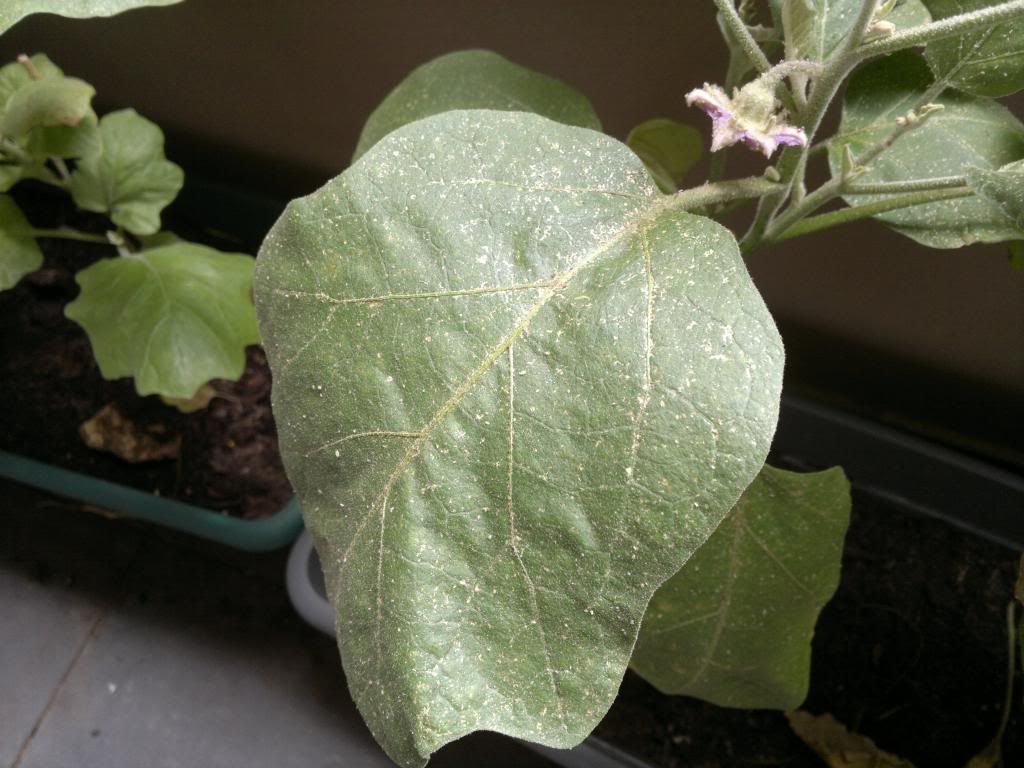 Thanks in advance!